O.U.R
Prestman Auto is proud to be a supporting partner in Operation Underground Railroad. A percentage of every credit card transaction made at Prestman Auto will be donated to support O.U.R. in the fight to end child sex trafficking through 30 countries and the United States.
Visit ourrescue.org to learn more about O.U.R. and what you can do to help.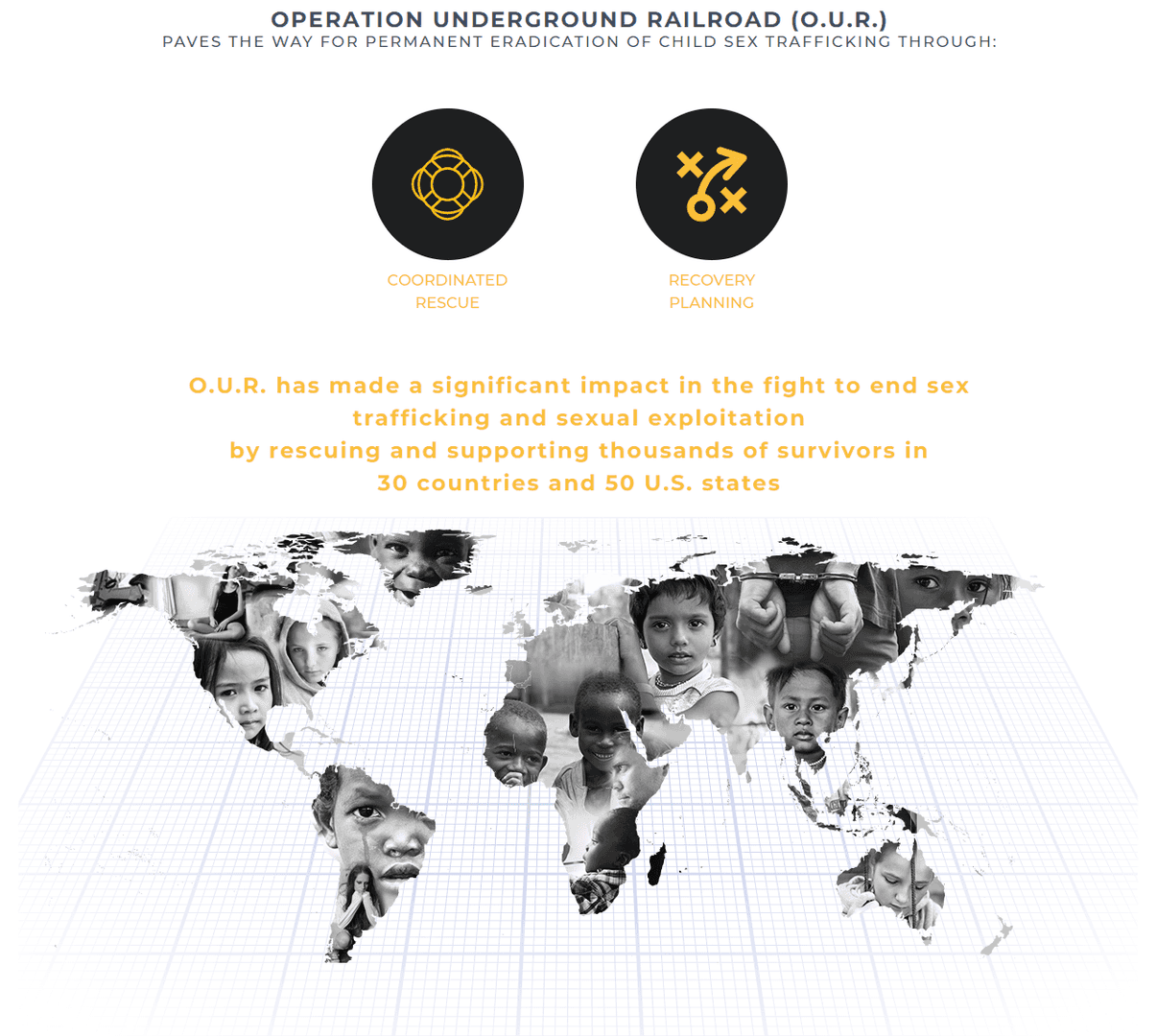 CORE VALUES:
The core values Prestman Auto are those values we hold which form the foundation on which we perform work and conduct ourselves. Core values are not descriptions of the work we do or the strategies we employ to accomplish our mission.  These values underlie our work, how interact with each other, and which strategies we employ to fulfill our mission.  These core values are the basic elements of how we go about our work. They are the practices we use every day in everything we do at Prestman Auto:

MISSION STATEMENT
Prestman Auto sells top quality, branded title vehicles at the lowest prices in the country. We create incredible buying experiences for each of our clients based on honesty, trust and integrity. We strive to inspire and build the self-confidence and success in all of our employees, and to make a positive difference in their lives. In our relentless pursuit to be the best independent dealership in the country, we are constantly disrupting the traditional dealership business model by creating a unique and innovative dealership that truly focuses on the needs of our clients, and improving the lives of our people.

VISION STATEMENT
Our vision is to be the best independent dealership in the country. We will do this by providing exceptional products at incredible prices, paired with an extraordinary buying experience that creates clients for life at Prestman Auto.