What is a branded title?
Cars depreciate. It's a fact of life. By purchasing your vehicle at the lowest possible price, you can minimize that depreciation and get more value out of your vehicle over time. That's what makes buying a branded title vehicle from Prestman Auto a great idea.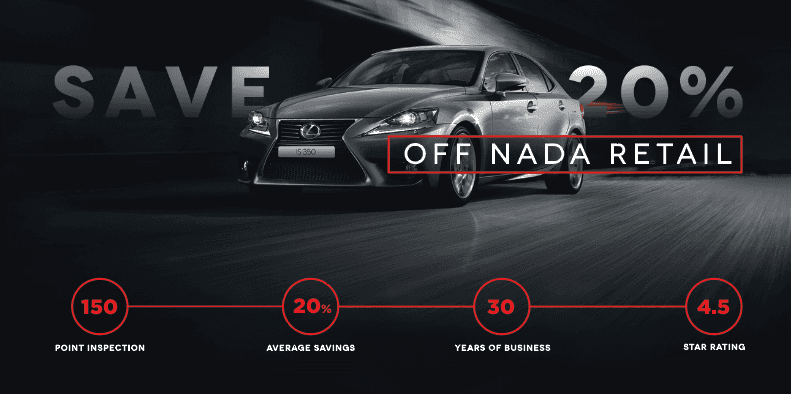 When an Insurance company buys a vehicle back from a customer it receives a branded title. It is then sold at an insurance auction. There are lots of reasons cars end up at an insurance auction: hail damage, theft recovery, accidents, etc. Over the last 30 years we have built relationships with the best builders in the industry. We only consider purchasing vehicles that meet our stringent standards and rigorous inspection process – the cream of the crop.
Our reputation and our clients' satisfaction are key to our success. So we're careful to only pick the best vehicles and then we make sure they're in top shape before we add them to our inventory.
Get more car for your money:
Huge savings of $5,000 – $15,000 depending on the type of car
You can buy a newer/nicer car for less money
You lose less money over time as your car depreciates
You can finance them at the same rates through one of our many lending partners
You can purchase an extended warranty for almost any car on our lot
Know the history of the vehicle you are purchasing through Prestman Auto with our thorough and extensive inspection process
"Can I finance a vehicle with a branded title?"
Financing a branded title car, SUV, or truck isn't that different from financing a new or used car without a branded title.
Rates are usually the same or similar.
We work with National lenders to make sure you get the best rates possible.
Are branded title vehicles reliable and safe?
When you purchase a vehicle from Prestman Auto you can be assured that the car has gone through a stringent inspection process before it is considered ready to sell.
We take this seriously. Making sure the cars we sell are reliable and safe is the cornerstone of our business and the reason we've been in business for three decades.
Can I get an extended warranty on a branded title car?
You can absolutely get a warranty on a branded title car at Prestman Auto. Almost every vehicle in our inventory qualifies for an extended warranty.