We are proud to announce that National Road Ready will now be offered at Prestman Auto! You can now get factory-like coverage on your pre-owned branded title vehicle for up to 5 years and 100,000 miles. This is an incredible value that you will love. Now get peace of mind protection starting day one when you buy any clean title or branded title vehicle from Prestman Auto. 
There are several options that you can choose from to customize your coverage:
12 month/12,000 miles
24 month/24,000 miles
36 month/36,000 miles
48 month/48,000 miles
48 month/75,000 miles
60 month/100,000 miles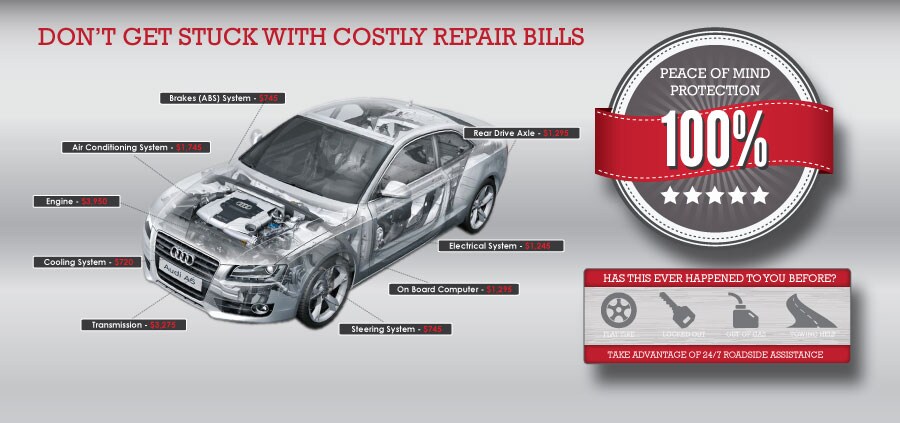 Roadside assistance is also available on the above coverage terms. Be sure to ask your sales associate for more information on how you can have factory-like coverage added to your vehicle purchase.
National Road Ready extended warranty's cover your vehicle up to the NADA book value - this means that they will pay out claims up until the point they reach the book value of your vehicle. This is incredible coverage and now covers rebuilt/restored and branded title vehicles!